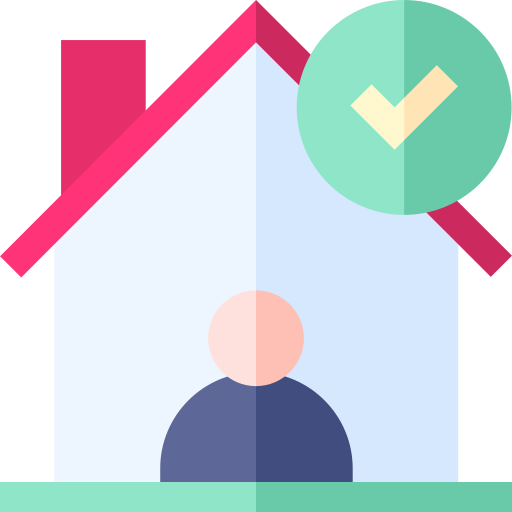 Cities
Kuala Lumpur and Singapore
Food
5 meals - 5 Breakfast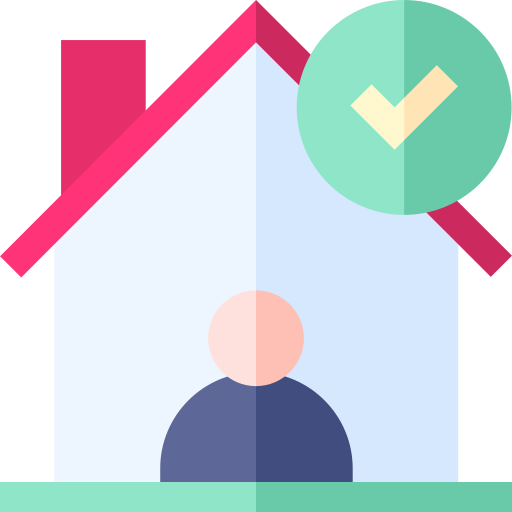 Stay
Hotel Cosmo , KL. Ibis budget Selegie- Singapore (or Similar)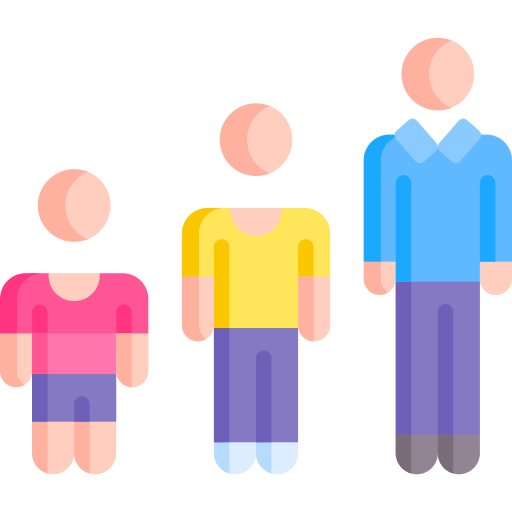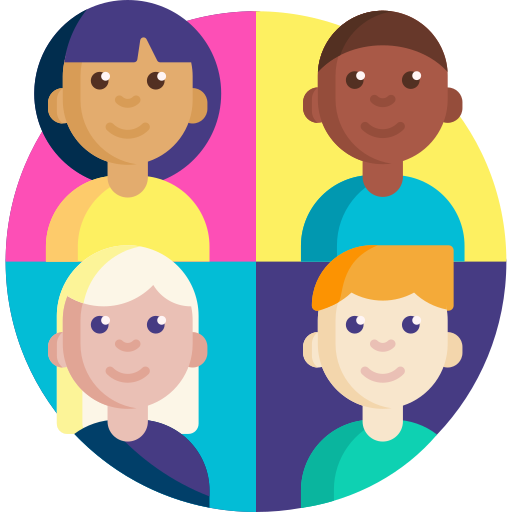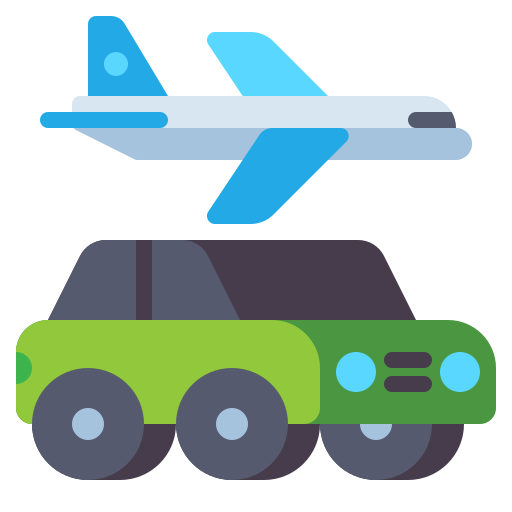 Transport
Private transfers from airport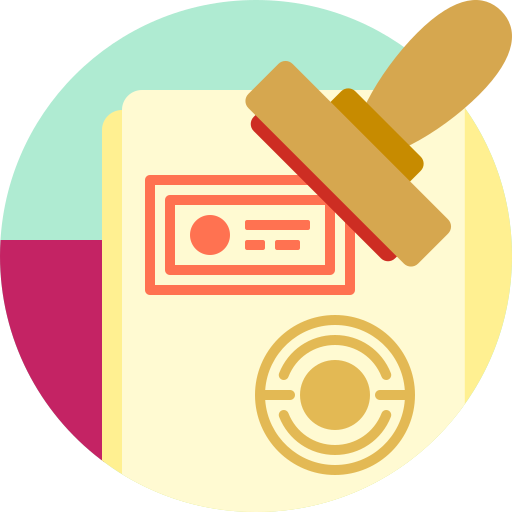 Visa Timeline
10 working days
● Flight tickets from Kuala Lumpur to Singapore ( Excluding checked in baggage )
● 5 nights accommodation in Malaysia and Singapore on sharing basis
● Breakfast on 5 days
● Private Transfers for airport pickup and drop
● A comfortable combination of private and SIC transfers for sight seeing places
● Half day city tour of Kuala Lumpur
● Tickets to Batu Caves
● Cable car to sentosa Island for a day trip
● Tickets to SkyHelix Sentosa
● Tickets to Wings of Time evening show
● Half day guided tour of Singapore city
● Tickets to Universal Studios
P. S. Anything not mentioned in the inclusions is excluded. The package does not include visa, insurance and flight tickets, but we are here to help, should you need any assistance.
Download Malaysia and Singapore Itinerary
Welcome to Malaysia and Singapore, the countries which are multi-religious and are two of the most developed countries in South East Asia. Our trip takes you to the modern cities of Kuala Lampur and Singapore, where you get to visit hill stations, indoor theme parks, pristine beaches, thrilling rides, colourful shows open-air panoramic rides and much much more.