Put Soul back in Solo
Solo doesn't mean alone…
Traveling solo doesn't mean you're alone. Most often, you meet marvellous people along the way and make connections that last a lifetime.If you have to wait for someone to travel with you, you may end up waiting a lifetime!
So why wait!
We will pair you with the perfect group of like-minded travellers so that your travel dreams are turned in to reality. For experiencing the best of solo group travels join TripkSkipGo now.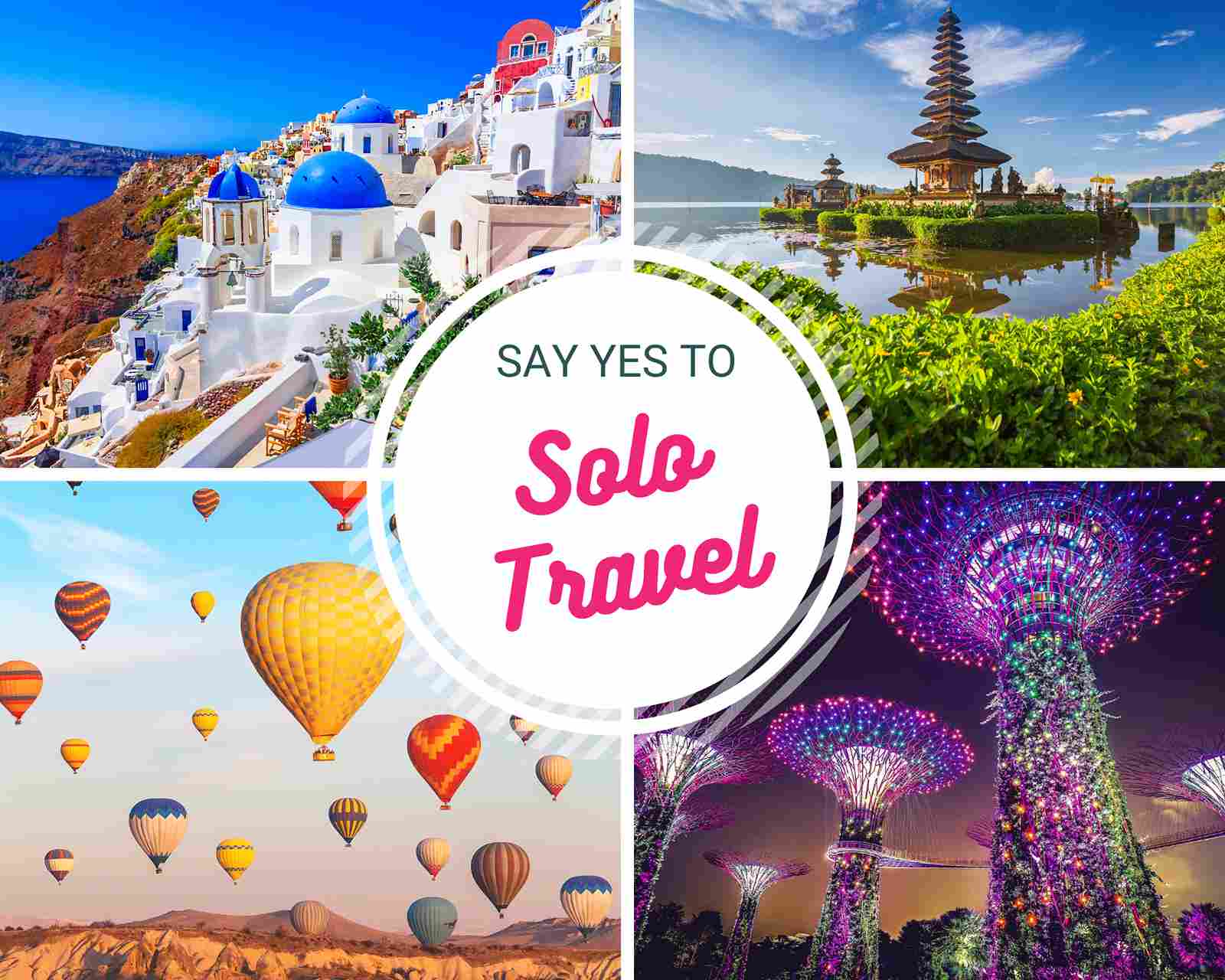 "To travel, to experience and learn: that is to live"
If you too believe in this, then you are at the right place
Why TripSkipGo
Make friends and memories for a life time
If you want to enjoy a trip that is
FREE Hassel Free
FREE Frill Free
FREE Stress Free
Sustainable travel
Because there is not Planet B- Sustainable travel. We care about our environment. We are a paperless organisation. We have several initiatives to do our bit in order to preserve mother earth for the future generations. Even in our trips we encourage you to do the following to contribute to this movement:
Travel light as Sheridan Anderson rightly said – "Backpacking is the art of knowing what not to take."
Carry your own Water bottles
Ensure proper disposal of waste in your journey
Reuse, Reduce, Recycle where ever you can
Do not waste water, food or electricity
---
"My backpack is my best friend. We've been through a lot together"
---